Find Answers and Guidance for all Coronavirus Questions here!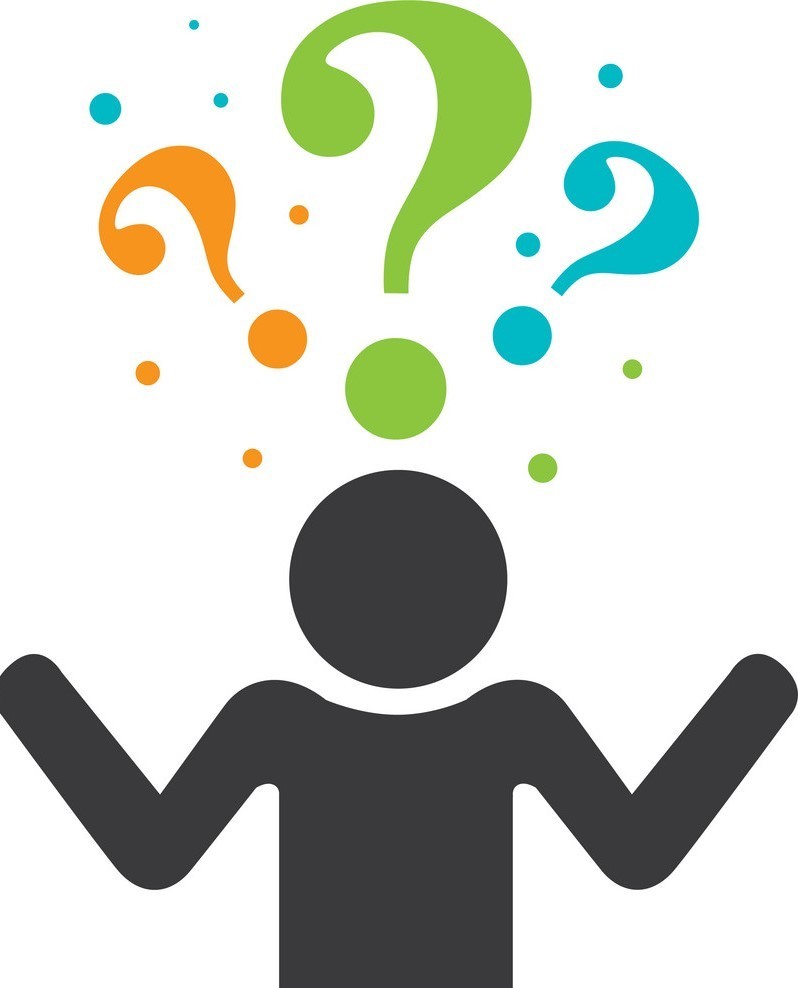 The Washington Township Health Department would like you to know as much as possible about Coronavirus. Check out the information below and if you still have questions, or concerns, contact the Health Department at 908.876.3650 or health@wtmorris.net.
TESTING: To test for COVID and receive medication to treat COVID symptoms if found to be COVID + … CLICK HERE To receive additional At-home test kits …. CLICK HERE
QUARANTINE & ISOLATION: Confused about the most recent regulations for quarantine if you are exposed? CLICK HERE for guidance after exposure. How long do you have to isolate if you test COVID+? CLICK HERE for a calculator to let you know when you can get back to work, school, fun.
VACCINATIONS: All Pfizer and Moderna vaccinations, including boosters, are available for any eligible individuals ages 6 months and older. CLICK HERE for local availability.
Be sure to stop and visit the Health Department, at the Senior Center, for a vaccination or booster (while supplies last) on July 19, 2022 (rain date, July 20) at COMMUNITY NIGHT OUT.